Automotive Restoration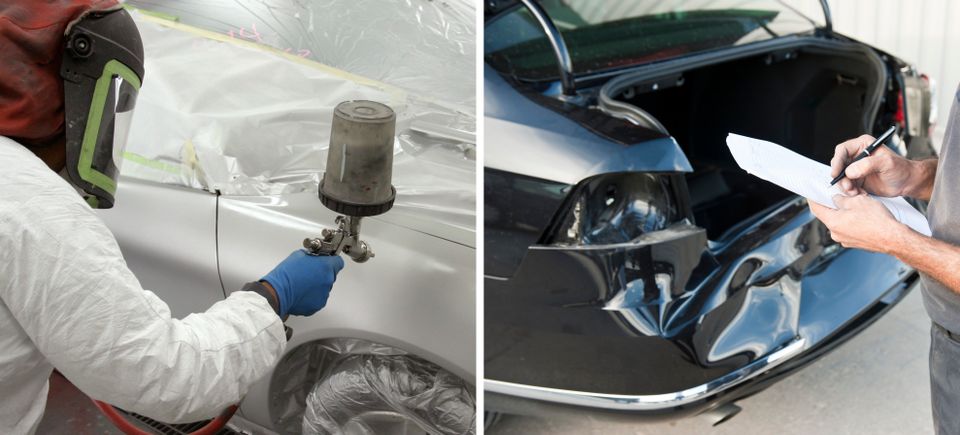 Here at Stan McNabb Collision Center we can help with any automotive restoration needs that you have. Bring in that 1967 Chevy, and we will get it back to its original glory.
These are the steps we take to restore a vehicle:
The Right Vehicle

If you have a vehicle that needs to be restored, bring it in and we can get you started. Classic cars from the 50's and 60's are popular models for restorers, but any model can be re-built with time a patience.

Tools

We have the technology and tools needed to restore any make or model vehicle. Our technicians specialize in the steps that go into this process.

Interior Cleaning

The amount of work to the interior depends on the condition of the vehicle. The car or truck may need new upholstery, seats, dashboard gauges, radio, etc. We then vacuum and use a cleaning fluid that meticulously cleans the inside of the vehicle.

Out with the Old

We move on to the exterior of the vehicle removing all paint and rust. This can be done using sandblasting or chemical application.

In with the New

After removing the paint from the car, we apply an eproxy primer coating before the final painting. Then each piece can be replaced on the car.

All those Extras

We inspect all other exterior parts to decide if they need replacing or repairing. These might include: the windshield, head/tail lights, mirrors, door handles, hood latches, etc.

Most Important

We pay special attention to the dismantling of the engine. Every part must be checked for possible replacement or repairing. Depending on your needs, the engine can be rebuilt with original parts to build a valuable authentic vehicle, but there's also the option of installing a completely new and modern engine.
Call us today for all your restoration needs!
Stan McNabb Collision Center 931-461-3234